PayPal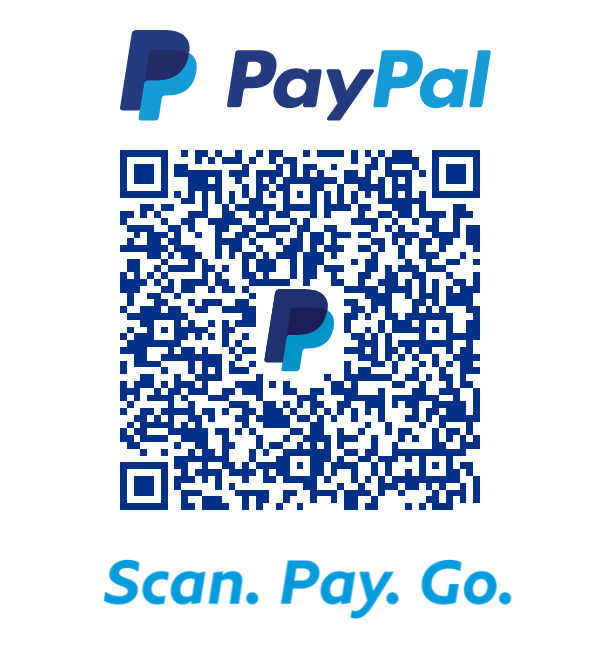 ---
As we all know, taking ownership of a pet is a huge responsibility not only physically but financially as well. With that in mind, we have found a few solutions that can help ease the strain of the financial aspect of caring for your pet. Especially when it comes to unexpected situations that you may not be financially prepared for. Below are two companies that we accept payments from.
---
Petly Plan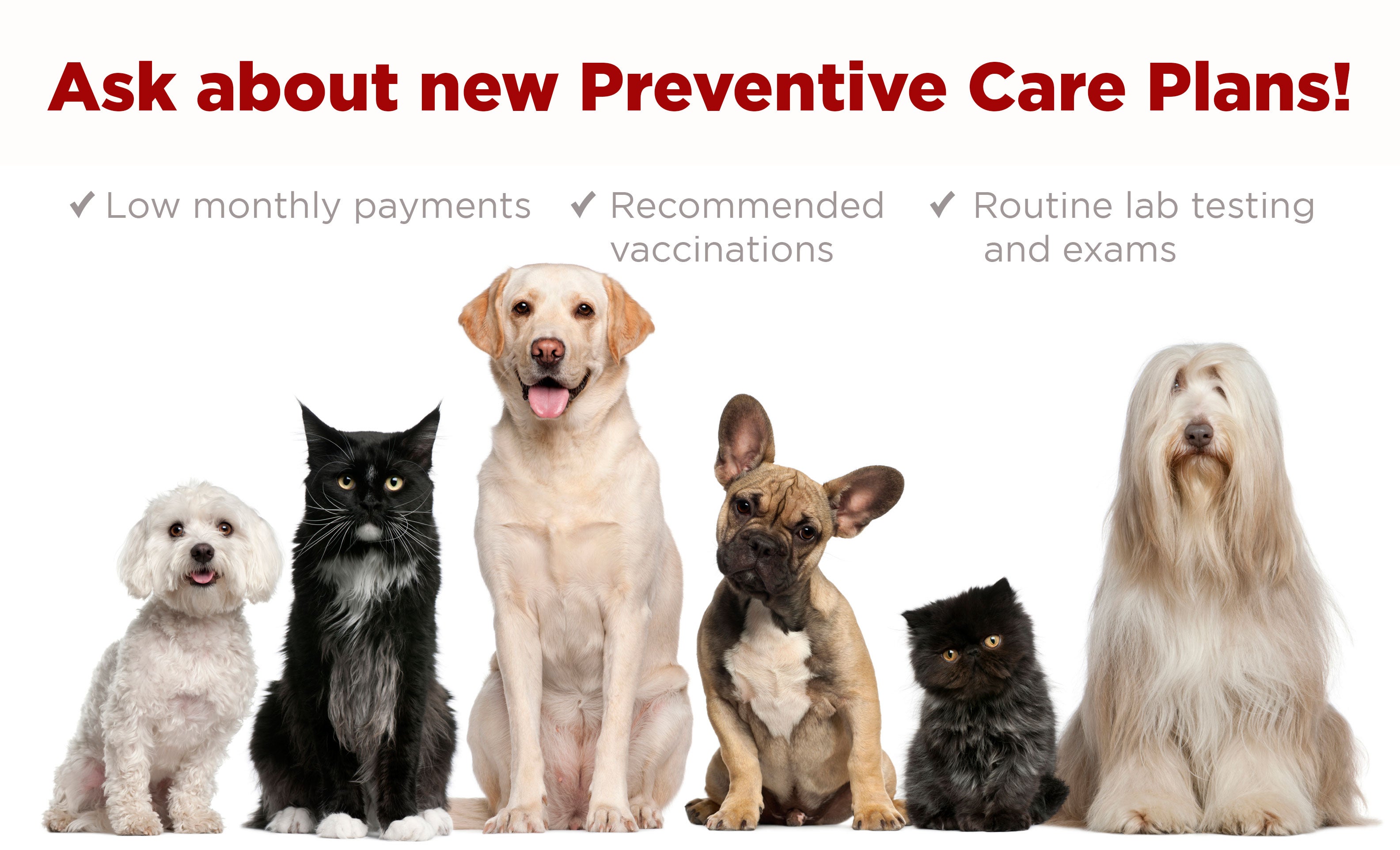 Pelty plan is a one year veterinary service that divides the cost of a full annual visit into 12 monthly payments. There are three different plans for the adults and two plans for the puppies/kittens and each plan is set for pets with certain need for preventative care.
---
Trupanion
We understand that life can throw the unexpected illnesses and injuries with our pets. Trupanion is an insurance company that will cover dogs and cats from 8 weeks of age up to 14 years. There are no payout limits per year, per incident; per life time. They will cover all new injuries and illnesses including dental illness, cancer, prescriptions and more. Trupanion has the financial flexibility to fit your family's budget. Trupanion will pay us directly, so there's no added stress of the paying the full amount out of pocket.