Dr. Aresue Shokrollahi-McClain
DVM
Dr. Zoo has been working as a veterinarian since 2006. She has worked at two local emergency clinics for 3 years. She has experience with small, large, and exotic animal medicine and hopes to combine all of that knowledge now in her very own practice. She is a board member for Southern Comforts Animal Rescue as well as her personal rescue, Zoo's Rescue. Besides loving animals, she loves to travel and experience other cultures and foods. she also enjoys charity and volunteer work. She has been on mission trips to Honduras for spay and vaccinations clinics. When she has a moment to herself she enjoys hiking, biking, cooking, and camping.
Dr. Vanessa Romano
DVM
Dr. Romano grew up in Houston in a house full of pet including cats, dogs, turtles, and frogs. In college, she first started working as a kennel/veterinary technician in a small animal practice. She graduated from Trinity University in 2015 with a degree in biochemistry and Molecular Biology. In May 2019, she graduated with honors from Louisiana State University School of Veterinary Medicine. She has volunteered in fields clinics in Nicaragua and on Native American reservations with Rural Area Veterinary Services. Her professional interests include preventive medicine, shelter medicine, and soft tissue surgeries. In her free time, she loves traveling, knitting, painting, baking, and crafting in any way.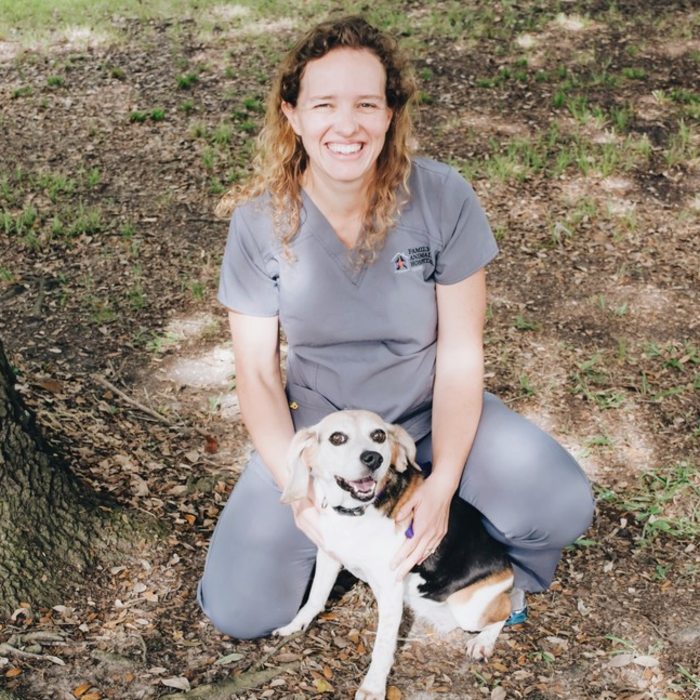 Kristin, RVT and CVPM
Practice Manager
I have been in the veterinary field since 1997. I began as a kennel technician and have worked various jobs from there to being a practice manager at a corporate veterinary hospital and everything in between but always in the veterinary field. I have even done some substitute teaching for a veterinary assistant program. I am also a licensed veterinary technician in the state of Texas. I love being part of this business, and I am excited to be working with my long time colleague, Dr. Zoo. Currently, at her hospital, I am the front desk/office manager so look for me when you check in the front door. I look forward to meeting you and making you part of our family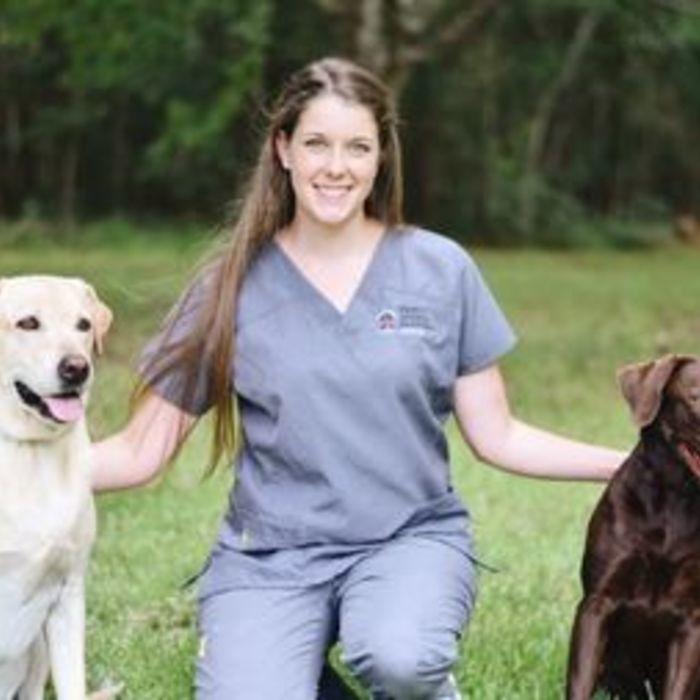 Sarah, CVA Level III
Social Media Coordinator, Veterinary Nurse
Sarah joined the veterinary field in 2012, but has been with FAH since 2016. She enjoys bonding and tending to animals needs. She is currently pursing a degree in Marine Biology, and plans to go into conservation/marine mammal rehabilitation, but being here helps her in that pursuit. In her spare time she enjoys hunting, fishing, and being outdoors.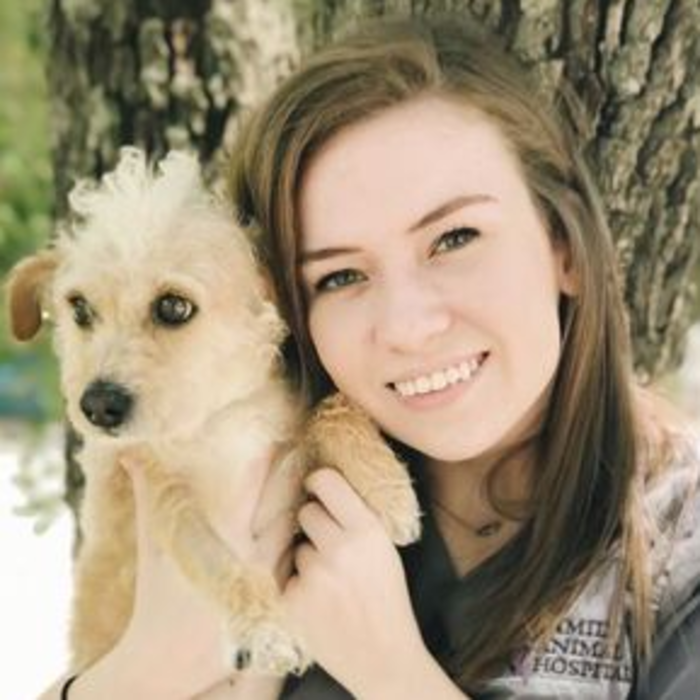 Hailie, CVA Level III
Equipment/Inventory Manager, Veterinary Nurse
Hailie has been in the veterinary field since the summer of 2014. She started out as a kennel technician, and has since worked her way up to being a technician along with having other clinic responsibilities. Her favorite part about working is performing dental cleanings and grooming. When she is not working she enjoys spending time with her husband, her two boxers that keep her on her toes, and cooking.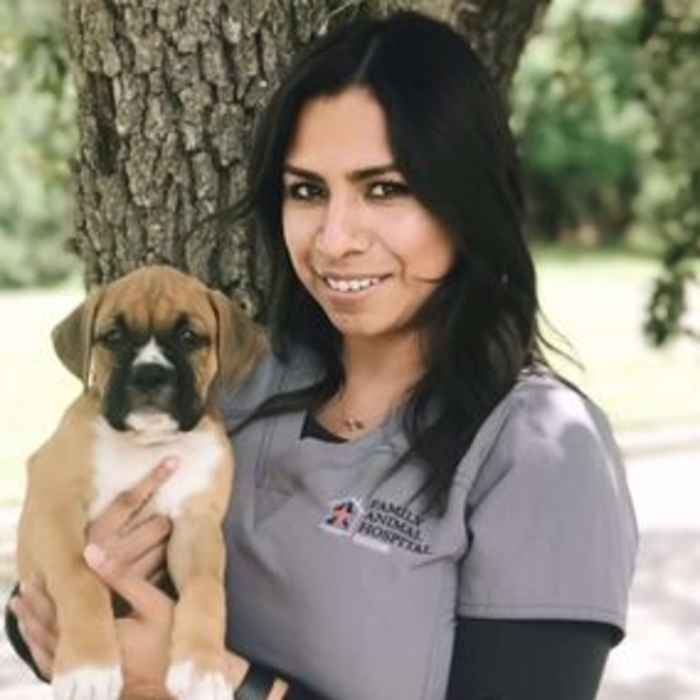 Vanessa, CVT Level III
Assistant Manager
Vanessa joined out team in 2016. She is a CVA Level III and she is also our Floor Coordinator. She loves working with Exotics and has a ball pied ball python at home. On her free time she loves to read and spend time with her kids.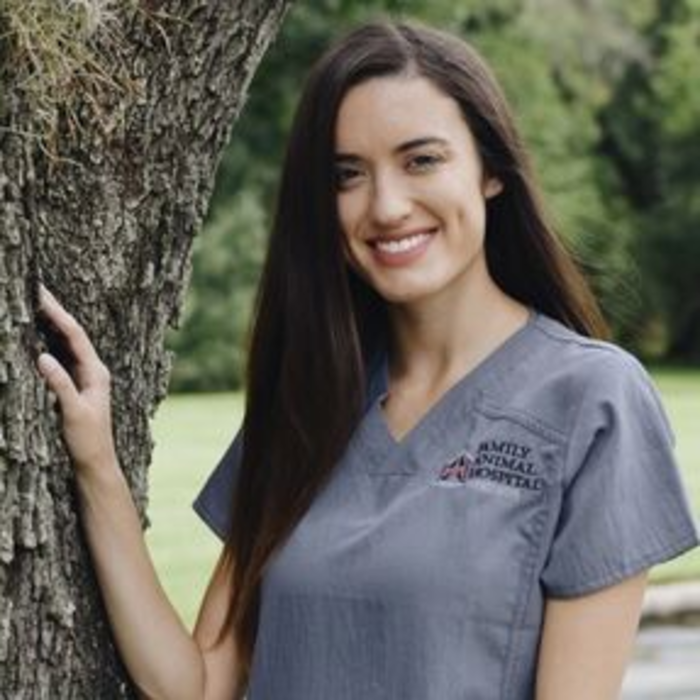 Kayla, CVA Level I
Veterinary Nurse
Kayla is a CVA level I and in progress of receiving level II. Being new to an animal hospital has made her experience multiple new tasks that are required for animal care. In her spare time she likes going to the beach, traveling, attending concerts, and modeling.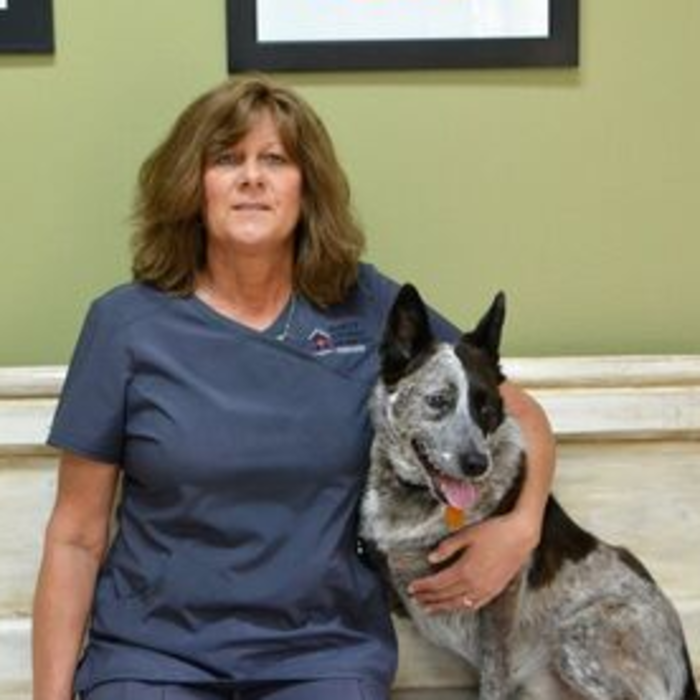 Gwen
Patient Care Coordinator, Veterinary Nurse
Gwen joined this great profession 25 years ago as a technician. She spent those years at a small and large animal practice. She is enjoying the new experience of exotics here at FAH. Her love for animals goes back to her childhood growing up on a farm. She has 2 dogs (Petey and Pepper). In her spare time she enjoys time with her boyfriend, grandchildren, family, and friends.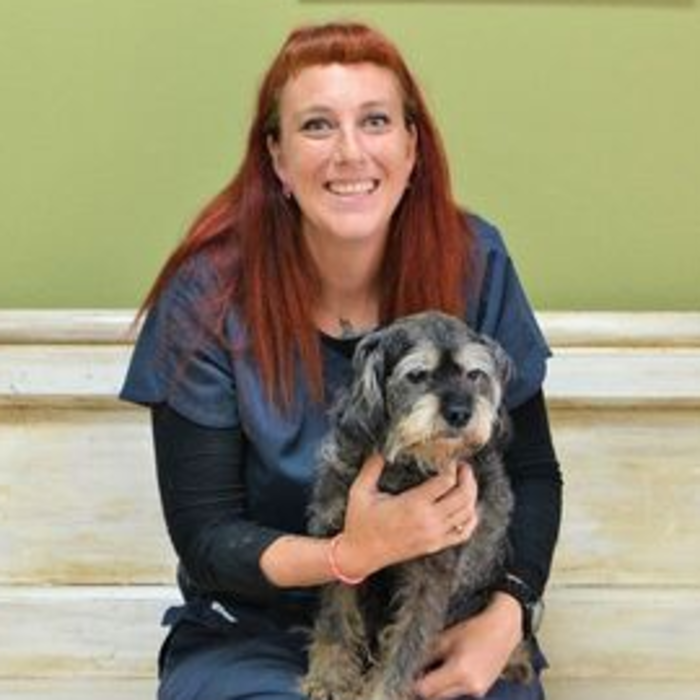 Rebecca, CVA Level III
Shelter Coordinator, Veterinary Nurse
Rebecca and her family moved to Galveston from Fort Worth in April 2019. she has been in the veterinary field since 2004 and loves triage, fast-paced environments, and bonding with clients and their fur babies. In her spare time she reads about cephalopods, plays with my two daughters and listens to music.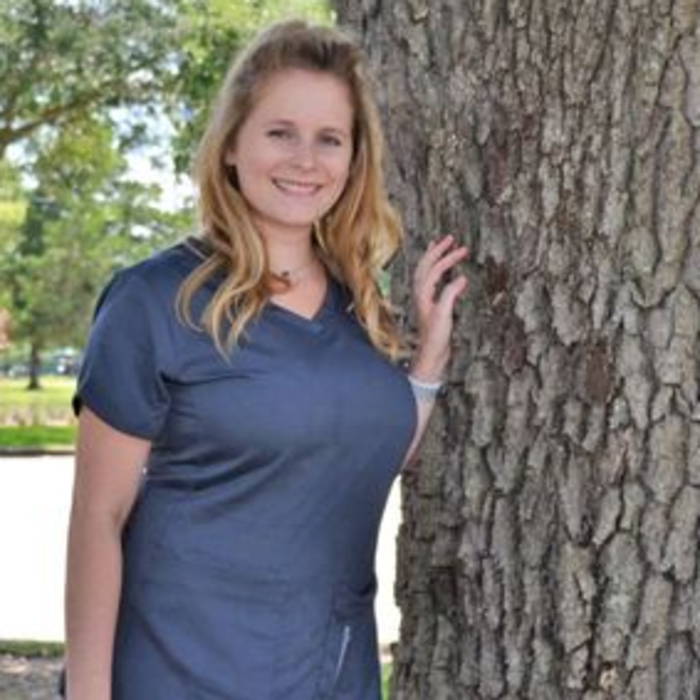 Kelsey
Veterinary Nurse
Kelsey has been in the field since 2015. She graduated from the Vet Tech Institute of Houston in 2016 and is in the process of taking her boards. She enjoys watching all of our patients grow and building relationships with our clients. She has 2 dogs and 2 goats at home. When she is not working she enjoys sleeping and going out dancing.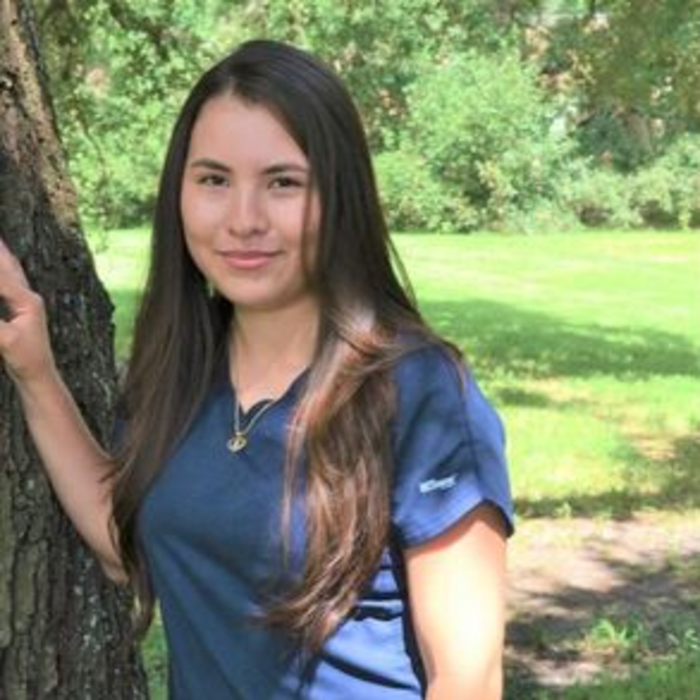 Cynthia, CVA Level I
Customer Service Representative
Cynthia has been in the veterinary field since 2018. She joined the FAH family in July 2019 as a receptionist. Her favorite part about working is gaining knowledge about animal care to further her experience in the field. She enjoys the company of her two dogs, Miloh and Phoebe, and of her free time she likes reading and going to the beach